Let's agree that managing a home is a pretty tough job. From carpet cleaning to watering the plants, all belong to that category. While balancing everything, sometimes we skip the most ignored yet significant part of the household. And that is maintaining a hygienic floor carpet.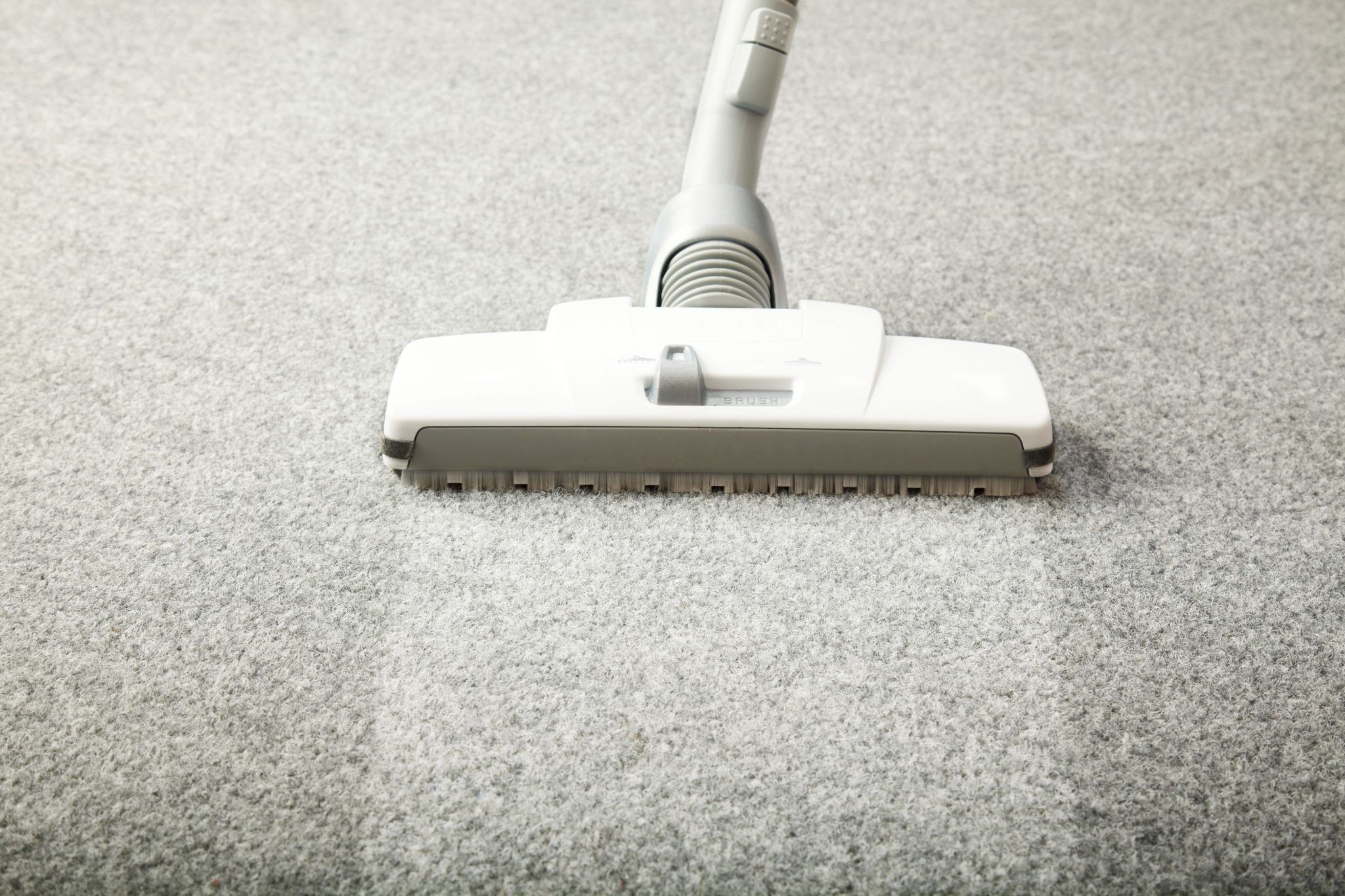 Residential carpet cleaning lies in the routine clean up category. The floor is the most used space in a home. And it also happens to have a direct connection with the outside world. So while coming from outside, a little amount of dirt and dust gets accumulated. And when we walk on the floor, they clump up and attach, thus giving a hard texture to the carpet.
However, with regular washing and cleaning, you can increase the longevity of the carpet. Also, lessen ups the professional cleaning services cost. But sometimes, it becomes difficult to remove stubborn stains and pests. That's when we need to seek help from professional cleaners.
Pros And Cons Of Self Carpet Cleaning
If you take care of your things daily, it increases their lifespan. Similarly, when you do some common carpet cleaning every day, it helps to stop retaining dirt. There are several insects and beetles which feed on dirty fabrics. The large beetles are typically light insensitive. So they don't stay in areas where light does not reach. However, if your carpet has enough dirt, it becomes an ideal condition for their breeding.
However, as for self carpet cleaning, you can incorporate vinegar, boric acid in regular cleaning. There are several insecticide repellents available in the local market that can remove any preliminary damages. Hot water cleaning is also another effective way of self carpet cleaning. The accumulated dirt in the rugs and carpets gets easily dissolved in hot water, making it one of the best carpet cleaning methods.
But every easy thing has some flaws. And so does home carpet cleaning remedies. The spots that stayed over the years become difficult to remove with local cleaning solutions. Sometimes, the beetles become so aggressive that they tear the carpet. That's when you need to leave carpet cleaning in professional hands.
Pros And Cons Of Professional Carpet Cleaning
Leaving your carpet in the professional cleaners hand is the best and effective way to treasure your household. They have all the needed types of equipment for cleaning and the latest technologies. Steam cleaning is the most served cleaning methods for both. However, the experts use a much higher potential steamer, which leaves your carpet as brand new, that too within minutes. Therefore, most office carpet cleaners use steaming in their service.
Apart from time-management, professional cleaners can easily remove any kind of stains, including pet urines. We all know how nasty it looks and smells, even though we adore pets. Often we make mistakes by drying the wet spot. However, it only makes the odour permanent. The professional carpet cleaners use an enzymatic cleaner to remove the odour. The enzymatic cleaner breaks down the organic substance on the molecular level, thus removing the odour completely.
Professional helps make your everyday life easier. However, incorporating expert guidance in your daily life can be a little expensive. And it is not possible to avail services at all locations right away. That's why you need to know some common home remedies for carpet cleaning.
So, if you are still wondering whom to seek professional advice on carpet cleaning, then don't worry. You have come to the right place. We, at Carpet Cleaning Bayswater, have covered all the necessary departments that you may need from a carpet cleaning company. So the next time your pup decides to be cranky, contact us right away.