Keep your mattress fresh and clean with our service
Mattress is a storehouse of thousands of bacterias and dust mites. When you don't get it cleaned regularly it acts like a magnet for carbon particles,vermin, dirt and allergens. Our body continuously flakes dead skin,hair, oil and sweat. Therefore unclean mattress can cause various health issues such as headache, sinus problems, insomnia or other serious health issues.So, when was the last time you cleaned your mattress? And if your answer is never it's time for you to book a specialised and trustworthy service of Mattress Cleaning Bayswater. Our cleaner works 24/7 in case of emergency.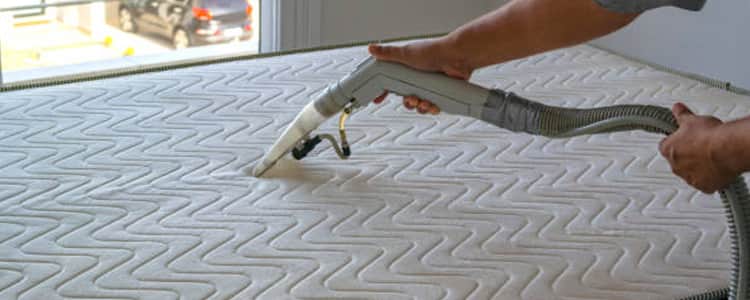 The Wide Range Of Services We Provide:
Anti allergic treatment for mattresses. It helps in eliminating all bacterias, viruses and allergens from the mattresses which cannot be done without trained specialists.
Mattress steam cleaning: It helps in removing any type of stain from the mattresses which are hard to clean through water. Mattress steam cleaning also helps in eliminating germs and bacteria from it.
Cleaning urine stains from the mattresses: Urine stain and odour can't be removed easily. Our trained staff will not disappoint you by any chance.
Drying out the mattress completely: We do it so that there isn't any chance of mould on the mattresses. Our cleaners make sure that your mattress dries out completely.
Professional Services We Provide In Bayswater
Location: Bayswater, WA 6053, Australia